KNOW YOUR TOOLS
Be A Better Designer
The tools of a graphic designer are not just the type tool, selection tool or layers panel. The real tools of a designer are the printing press, the paper, the ink. Understand those and you understand the true limits of design on paper.
No more costly print mistakes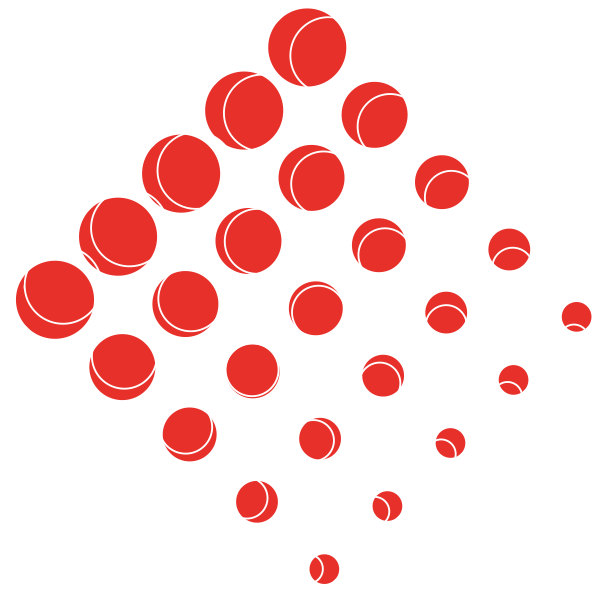 Present new creative options
Get the best possible results from your printer
Stop guessing what a colour will look like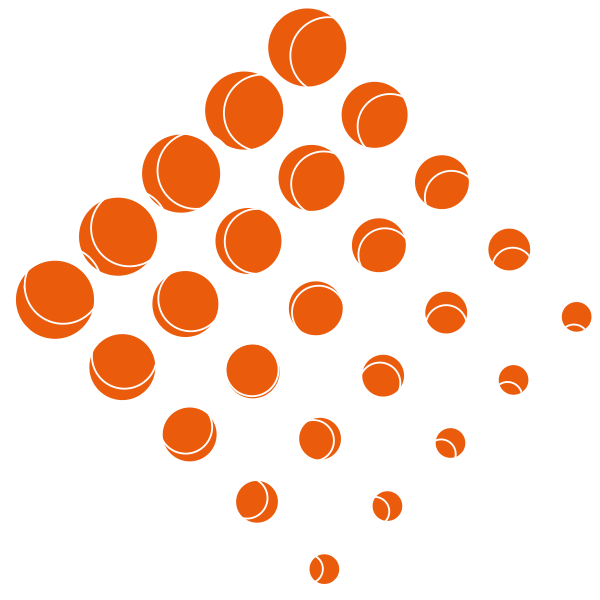 Get the best from supplied photos
Manage your client's or employer's print expectations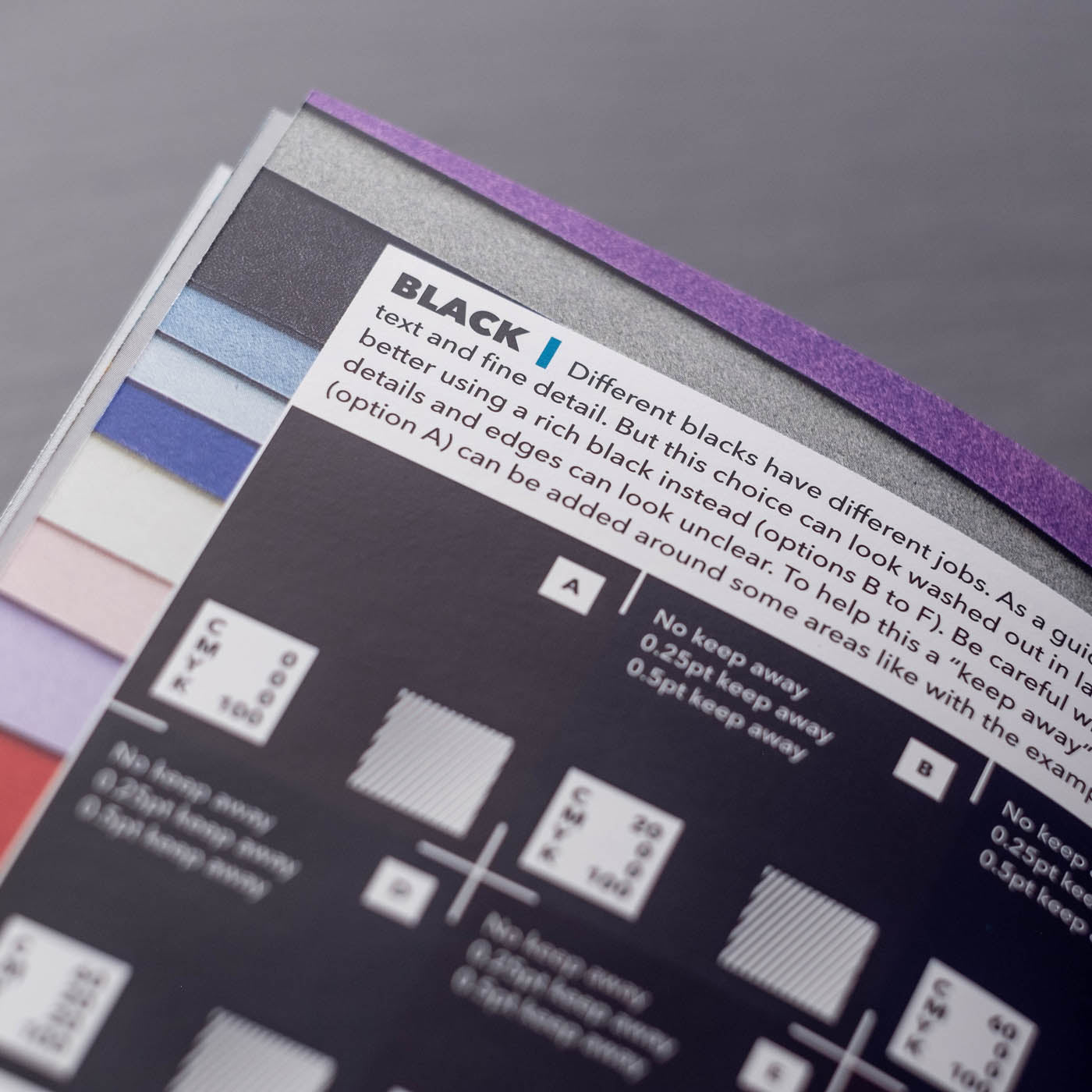 The Story
Several years ago as a young graphic designer I created the first Print Handbook to solve a simple problem...
I was terrified of screwing up client projects.
So I set about understanding and collecting up all those technical bits and bobs nobody tells you about. And the first Print Handbook was printed.
Now in its fourth edition, I still use my Print Handbook to not screw up. Although it does more than just that...
Its like the annoying studio know-it-all, but a book, so not as annoying
This is my go to book, it's always on my desk and it's invaluable! [...] I have recommended it to a number of my design friends and I buy each new addition when it is released. Couldn't recommend highly enough!
I have 2nd and 3rd editions and both are great companions in my daily print workflow.
Packed With Information
What's In The Print Handbook?
File type comparisons (PSD, GIF, TIF, PNG, JPG, AI, EPS & PDF)
DPI comparisons (50, 72, 150, 200, 250, 300, 400 & 600dpi)
12 pages 130gsm silk / 90lb silk text
8 pages 130gsm gloss / 90lb gloss text
8 pages of 120gsm uncoated / 80lb uncoated text
CMYK colour chart
5 colours (CMYK + Pantone 3135)
Paper weight conversion chart
One colour bitmap examples
Length conversion chart
Viewing distance chart
6 Rich black examples
Sharpening examples
Paper sizes chart
Creep explained
Typefaces at different sizes (2–10pt in 4 colours with 4 typefaces)
Line weight examples (single, double & triple ink lines)
Examples of how paper affects colour
Monotone, duotone & tritone examples
Different types of paper explained
Metallic ink cover
Explanation of crop marks & bleed
Printing process explanation
Binding & folding examples
CMYK & Pantone comparisons
Rendering intent examples
Colour profile examples
Spot colours explained
RGB & CMYK diagrams
Trapping examples
Which one should you buy?
Two Different Print Handbooks
If you've never purchased a Print Handbook before then get the litho edition (this page). It covers the most general information. It has a few more charts and things that are useful for any type of printing.
I would describe the digital print edition as a companion or add-on to the litho edition. If you're working on projects with lower print quantities or want to see what you can do with digital printing this is a great edition to get.
Worldwide Shipping
Wherever you live we can deliver to you. For each location we have a slow, affordable and untracked option or a quicker, more expensive and tracked delivery method.
Get 30% Off Handbooks With The Creative's Bundle
Order Swatchos and get 30% off two Print Handbooks using code SWATCHOS30HANDBOOKS